This guide will show you how to create an FTP account, the FTP account will most likely be used for developers when they want to upload/download files for your website.
1. Login to your cPanel account. When you first set up an account with us, you would have received an email with the details on how you can gain access to your control panel. If you have lost those details, feel free to raise a support ticket or call in.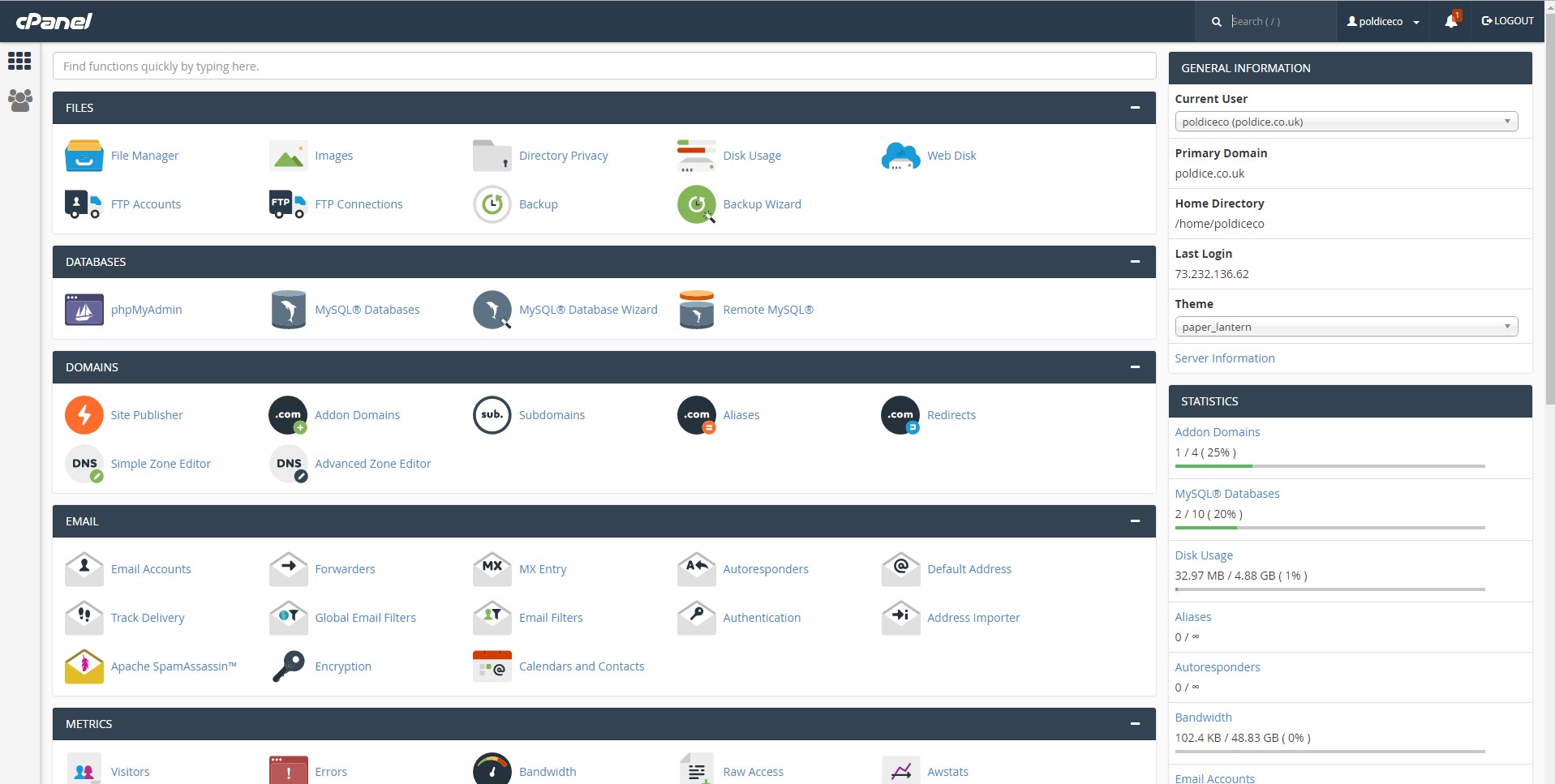 ---
2. Using the cPanel's Find box, search for "FTP Accounts" then click the icon.
---
3. Fill out the required information like so:
Notice the highlighted section on the above screenshot, it will automatically create a new directory for the FTP account, this is often not required and will limit your FTP account to that directory only. You may want to alter this by removing the "/developer":
Now that you have created your FTP account, you may want to see our guide on using your FTP account: http://support.cloudabove.com/articles/tips-tricks/using-ftp-to-upload-download-files