This guide will show you how to check your disk usage using cPanel.
Login to your cPanel account. When you first set up an account with us, you would have received an email with the details on how you can gain access to your control panel. If you have lost those details, feel free to raise a support ticket or call in.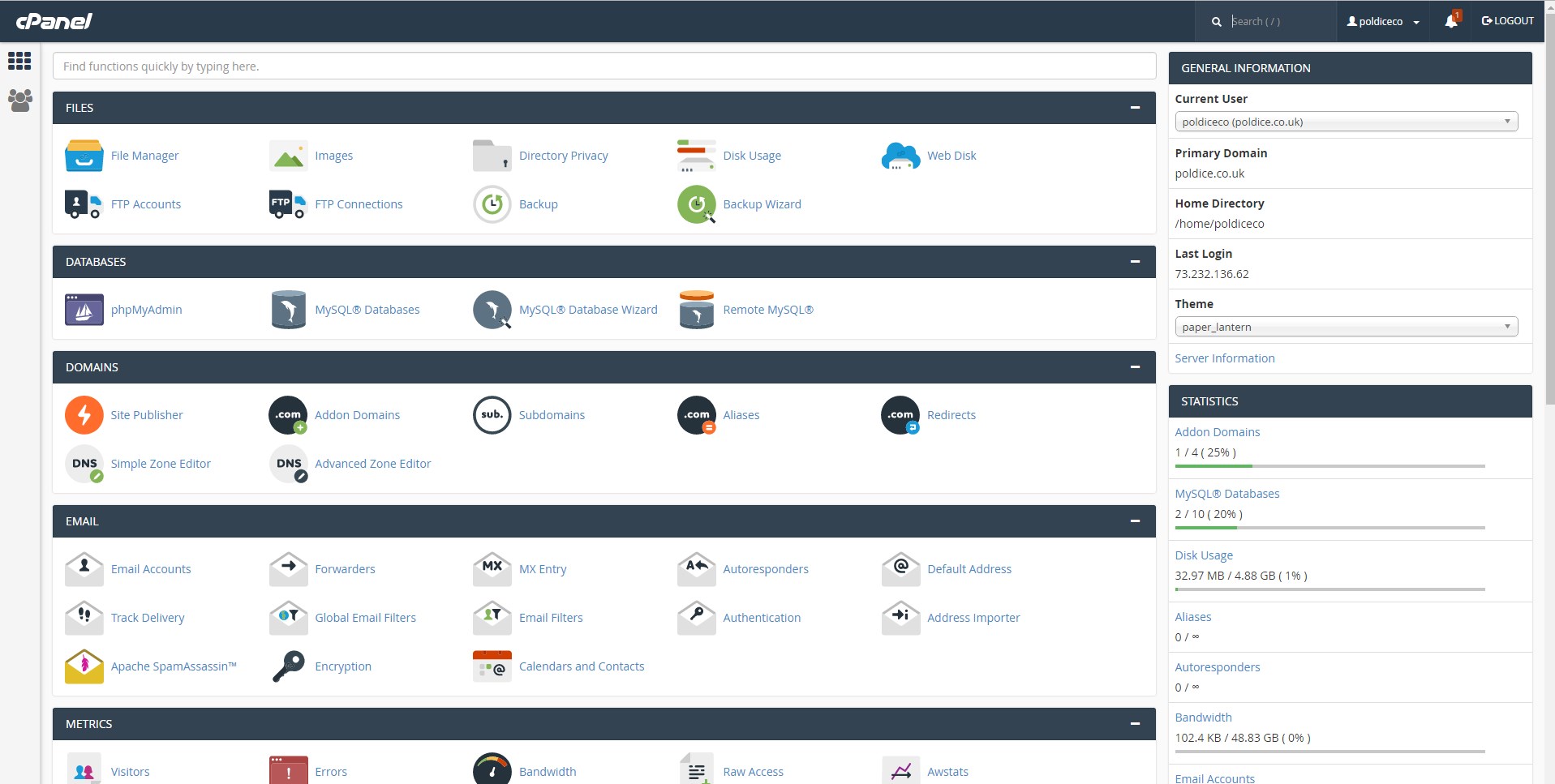 ---
2. There is a feature within cPanel called "Disk Usage", please find where this is located. If you can't seem to find this feature you can search for it using the "Find" box.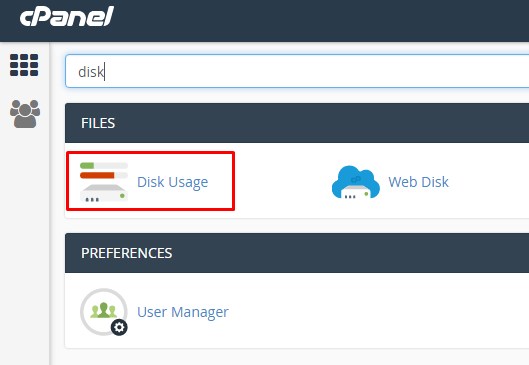 ---
3. You will now be taken to the Disk Usage feature, you will see a general status page at the top to how much disk space is used. If you would like to narrow down to the directory is taking up the most disk space, scroll down to the bottom for the Directory Tree.