Bespoke/custom websites can sometimes require a different PHP version from our default version for the website to work efficiently.
Login to your cPanel account. When you first set up an account with us, you would have received an email with the details on how you can gain access to your control panel. If you have lost those details, feel free to raise a support ticket or call in.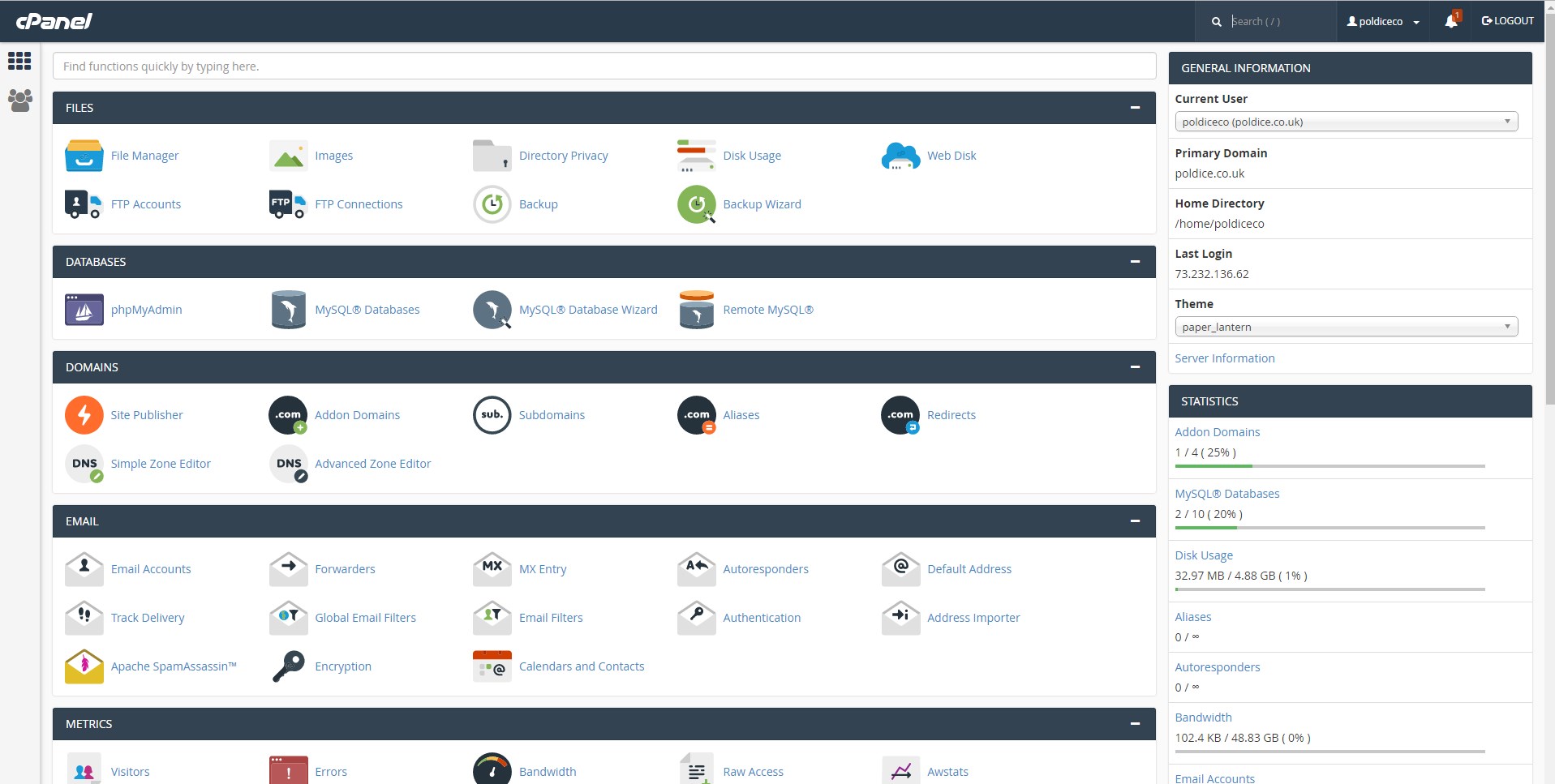 ---
2. Using the Find field or searching for it manually, navigate to "Select PHP Version"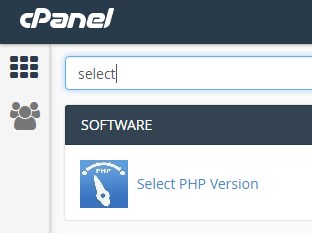 ---
3. Once you've selected "Select PHP Version" you will see a drop down menu, within this menu are all the available PHP versions, select the version you require and click "Set as current" then Save.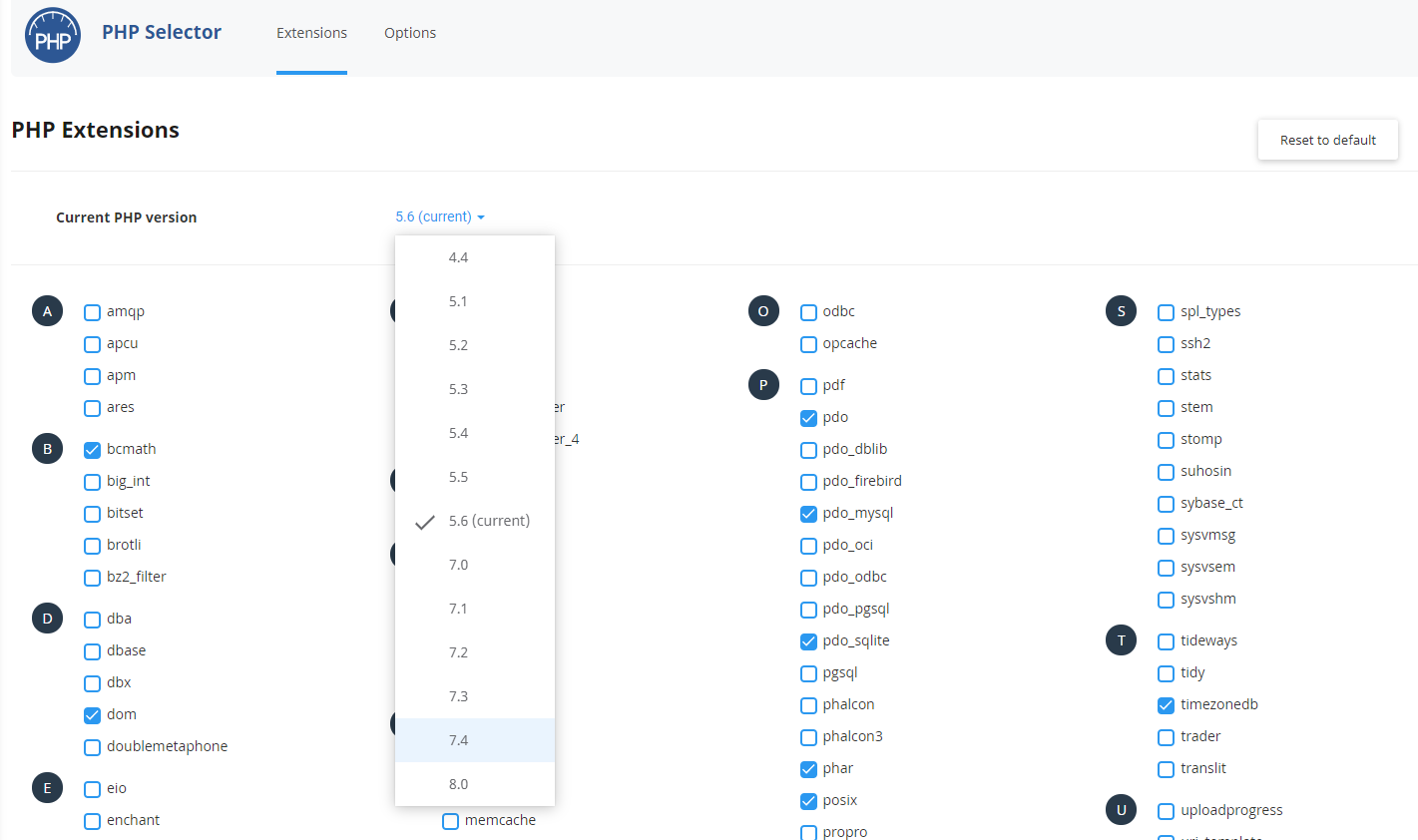 Note, when your here you can choose "Switch to PHP Settings", this will allow you to change important settings such as the memory limit, error reporting and upload max filesize options.