Adding another domain to your hosting package
People often become confused when it comes to hosting multiple sites within one package, but once you get your head around it, you'll wonder why you didn't do it like this in the first place.
We will be using a feature within your cPanel account called "Addon Domains", all of our packages can host multiple, in some cases unlimited Addon Domains. For example, our Plus package, allows you to host 5 websites.
Login to your cPanel account. When you first set up an account with us, you would have received an email with the details on how you can gain access to your control panel. If you have lost those details, feel free to raise a support ticket or call in.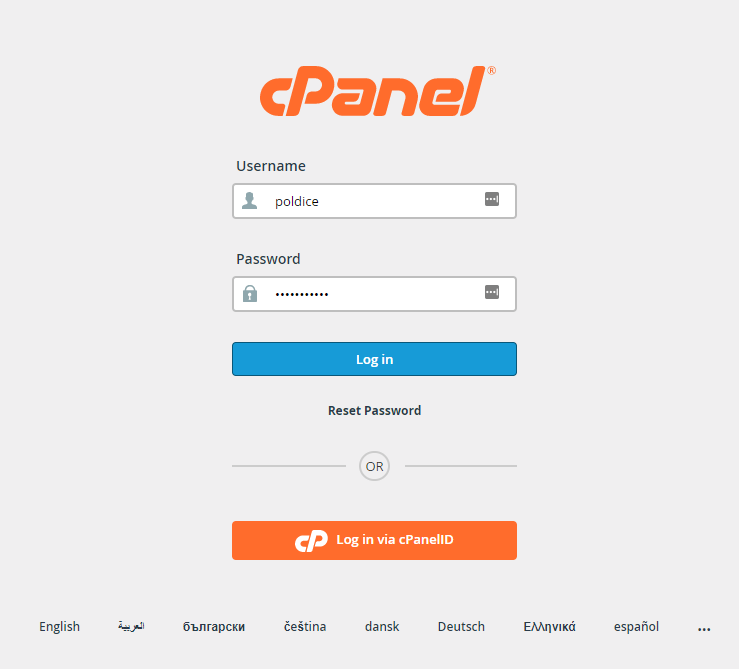 2. Using cPanel's Find box, search for "Addon Domains"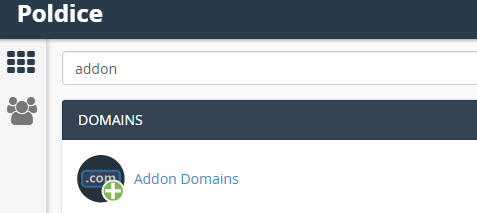 3. Fill out the details required (leave out the www's) and click "Add Domain"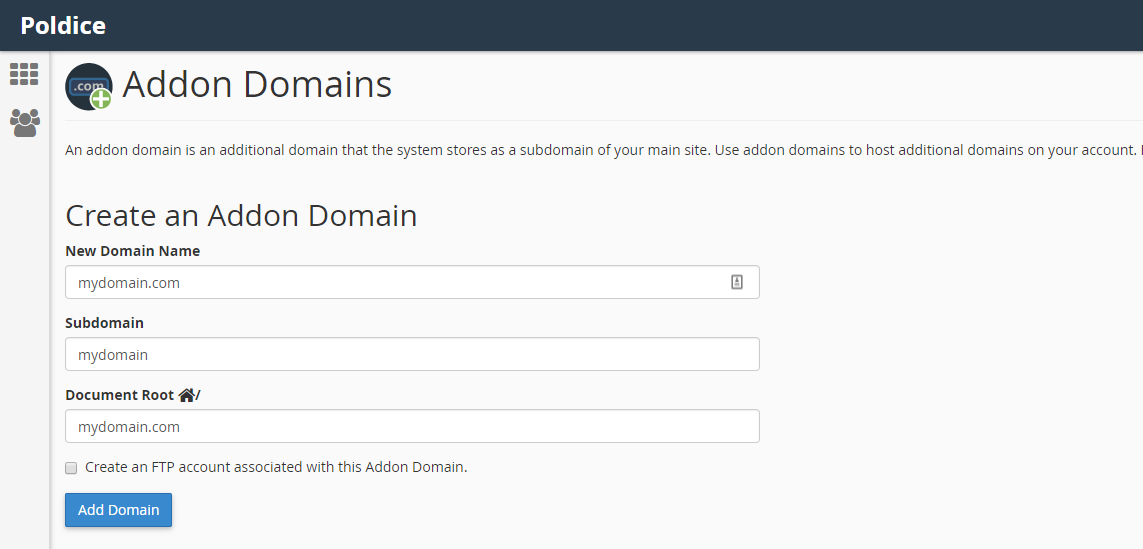 4. Your new domain will appear in the list, you can either click on the "Document Root" which will take you into the File Manager where you can upload your website files or browse to the location using your FTP account.

---
Updating your nameservers:
If you have purchased your domain name via another registrar, you may need to update the nameservers to ours.
You will need to update the nameserver records within the management portal of the domain registrar you purchased the domain from. Our nameservers are as follows:
ns1.cloudabove.com
ns2.cloudabove.com
Updating the nameservers can take up to 24 hours to take effect. This will point the domain to your web hosting package with us.
---
What's next?
Install WordPress: https://support.cloudabove.com/articles/getting-started/installing-wordpress-using-cpanel
Create an Email address: https://support.cloudabove.com/articles/getting-started/creating-an-email-address
---
That's it, you're finished! If you have any concerns or questions, please don't hesitate to get in touch and we'll happily assist you.