This guide will show you how to change an email password using cPanel.
1. Login to your cPanel account. When you first set up an account with us, you would have received an email with the details on how you can gain access to your control panel. If you have lost those details, feel free to raise a support ticket or call in or view our support guide on how to regain access to your cPanel account.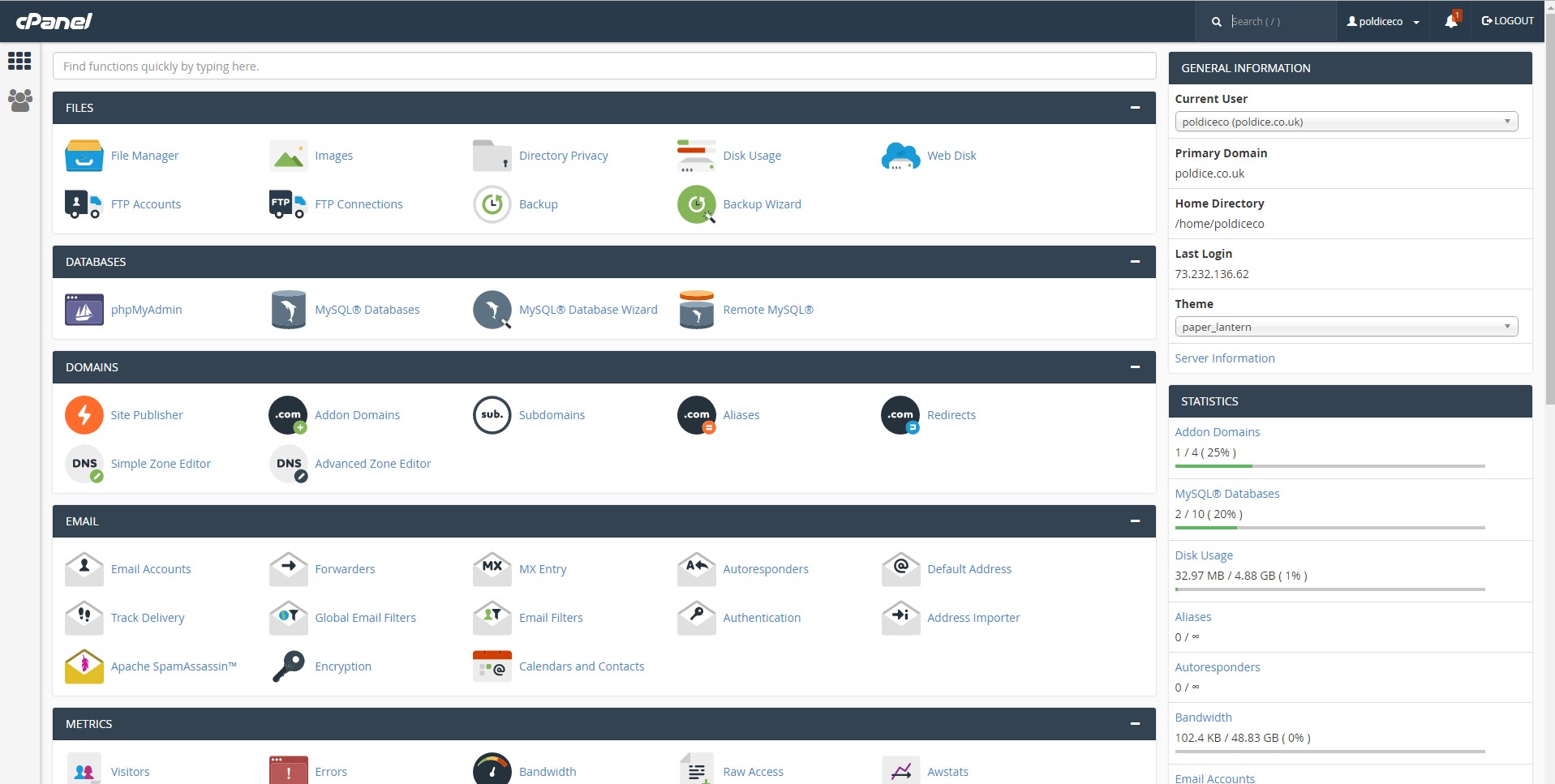 ---
2. Now that you are logged into your cPanel account, navigate to "Email Accounts"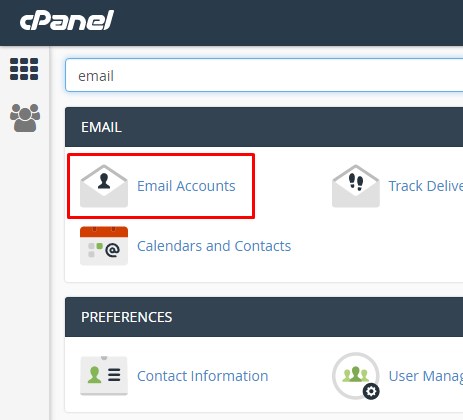 ---
3. Click the option to "Change Password", enter in your new password details and your new password will be ready to use.