This guide will show you how to whitelist certain email addresses, to stop them from being filtered by spam filters.
Login to your cPanel account. When you first set up an account with us, you would have received an email with the details on how you can gain access to your control panel. If you have lost those details, feel free to raise a support ticket or call in.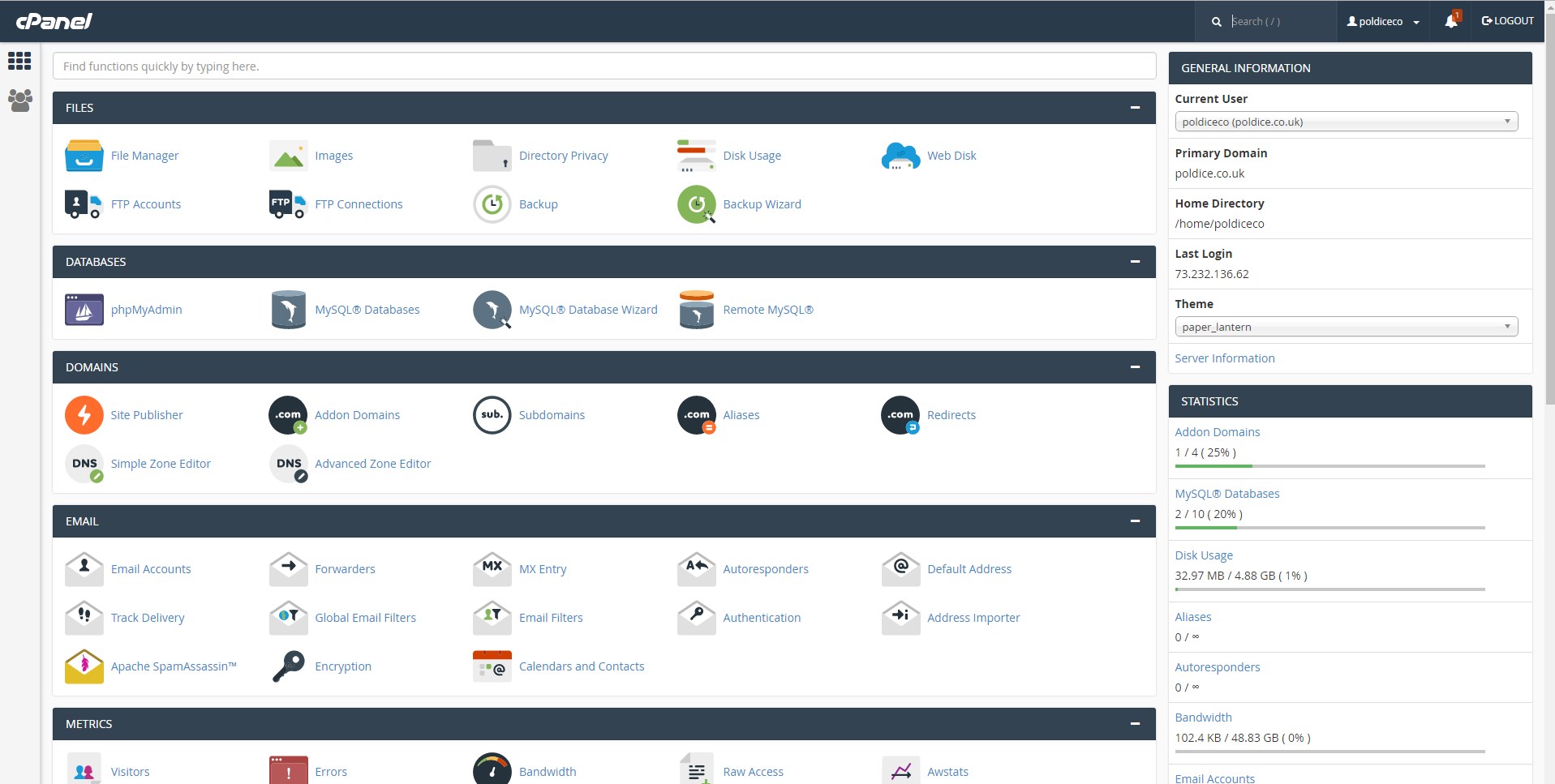 2. Locate the Spam Filters section. You can do this by using the find field in the left pane, when you start to type "Spam" it will appear.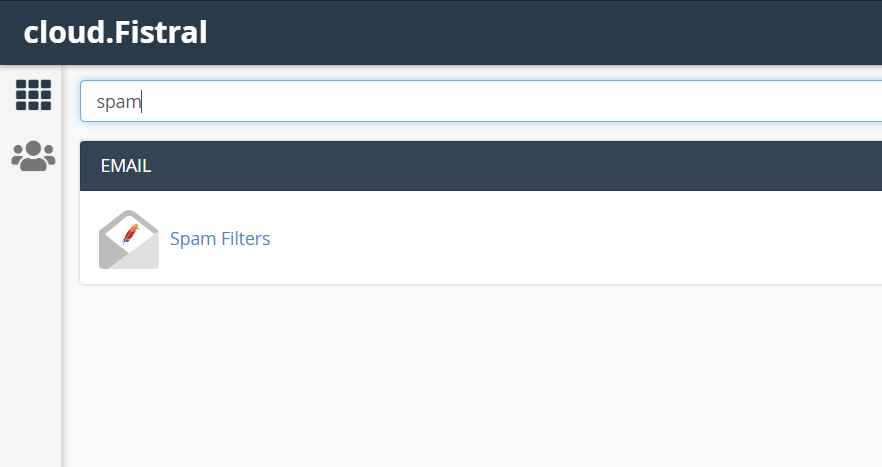 ---
3. Under Additional Configurations click on the "Show Additional Configurations" drop down which will reveal a list of options, including Whitelisting, Blacklisting and Calculated Spam Score Settings. Click on the "Edit Spam Whitelist Settings".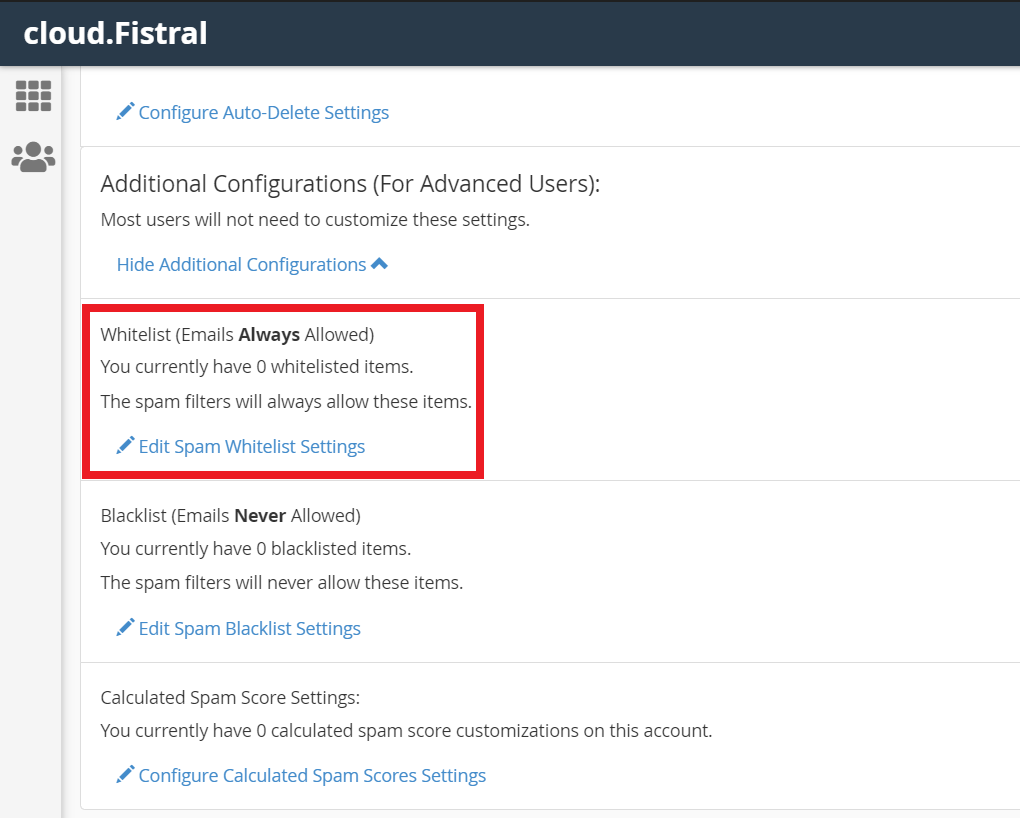 ---
4. Click "Add A New Whitelist_from Item" and enter the email address you would like to whitelist (as seen in image 1). You can also do this to whitelist any email address from a specific domain (as seen in image 2), then click "Update Whitelist (whitelist_from)" to save the changes.
Image 1: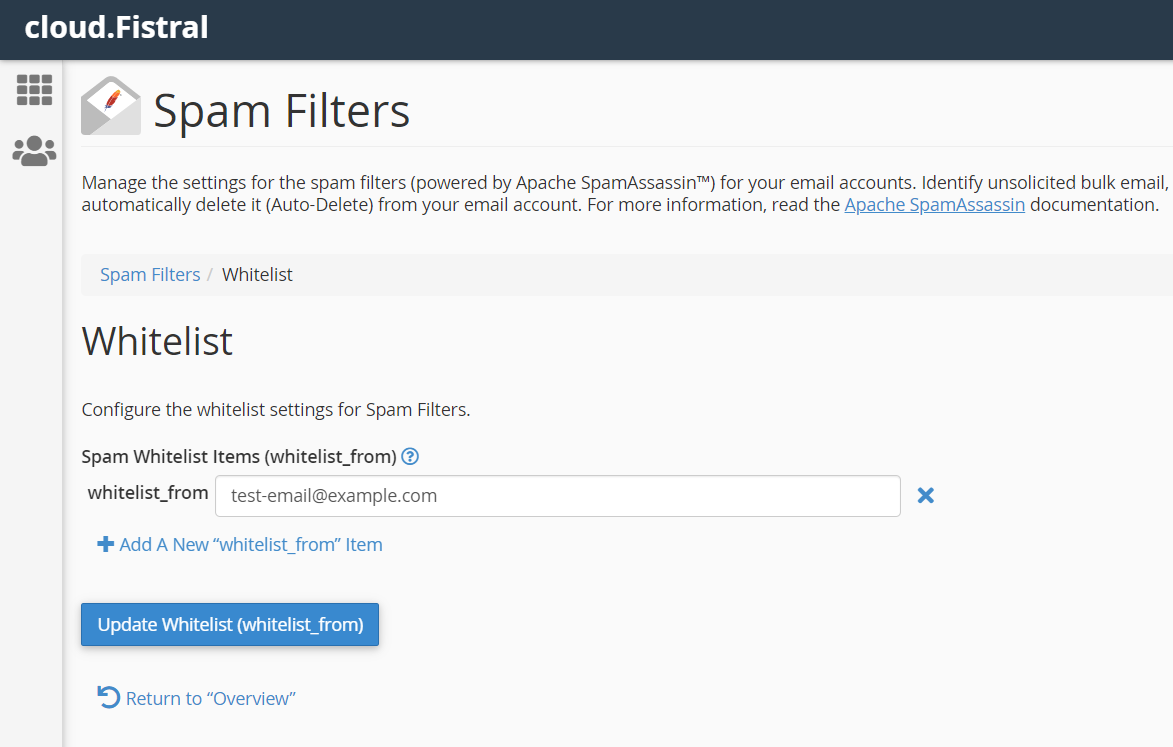 Image 2: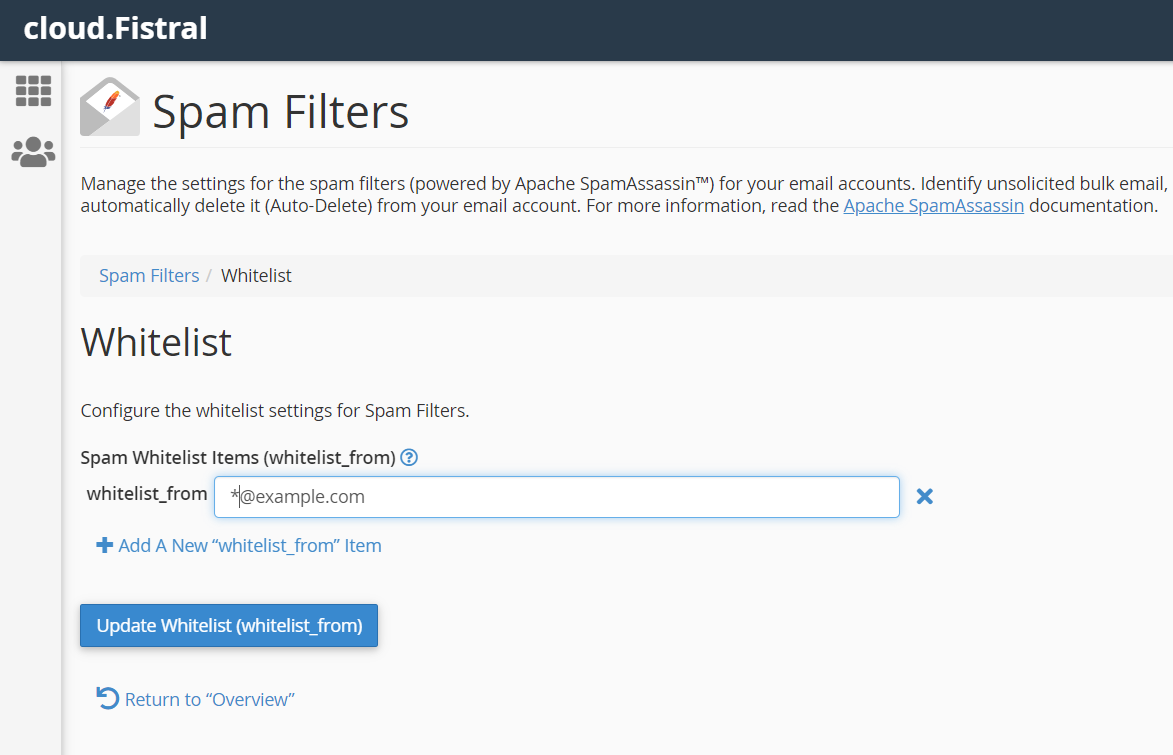 Note: Whitelisting by a domain rather than by a specific email address is less restrictive, this may be useful but will come with the risk that any email sent from the specified domain will be allowed through the spam filter regardless. If you only want to allow certain email addresses from a domain, for example you want hello@example.com but not news@example.com, it is advised that you add each email address individually.
And that's it, you've successfully whitelisted an email address, any emails sent from the specified address will always be allowed through the spam filter.
---
Having trouble? Feel free to get in touch either via email at support@cloudabove.com or over the phone on +44 (01872) 672 050, and we'll be happy to help.